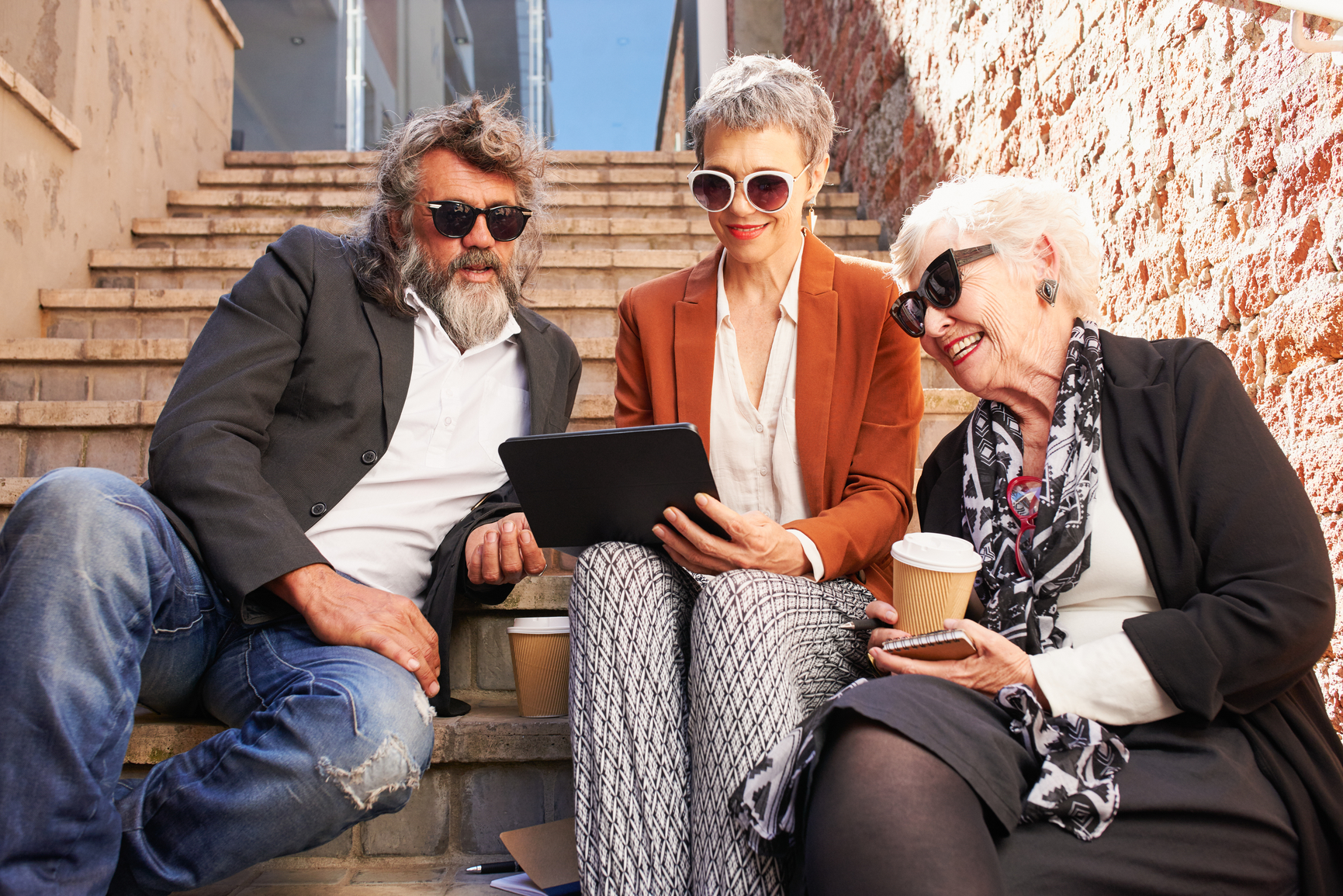 Collaborative Aging is a proactive perspective on aging. It takes the best research on healthy and empowered aging and combines it with:
the idea of creative and informed planning, co-designing solutions,
and seeking the best advice from experts in healthcare, finances, housing and law, to inform our plans
Building upon our social and community relationships by creating intentional neighborhoods and/or community networks to meaningfully share, exchange and provide supportive resources – to either meet our needs, or offer needed help to others (which can be people of different ages and generations).
We can use our 60's to creatively plan for our 80s!  Have a look at the Top 10 Benefits of taking a collaborative approach to aging.
The possibilities are endless when we consider a collaborative model for organizing our aging in socially connected and cost-effective ways!