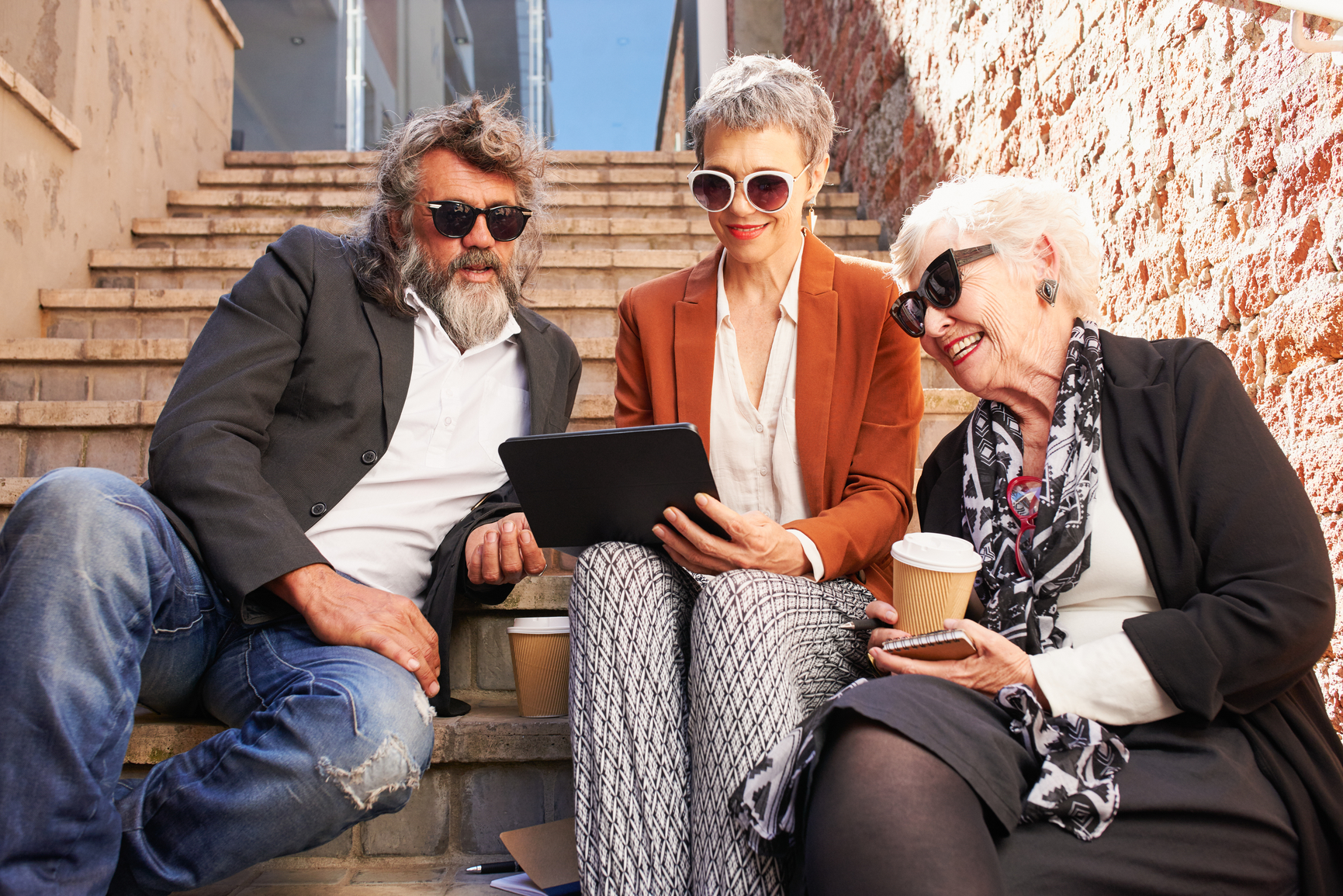 Collaborative Aging is a modern perspective on aging. It is a mix of the best research about empowered and healthy aging (including wellness and prevention, healthcare innovation and technology, social connections,  accessible housing and supportive services, and age-friendly communities, financial management) and combines it with:
the idea of proactive planning, co-designing solutions, and reciprocity of relationships
getting the best advice and results from experts in healthcare, finances, and housing to inform our plans
considering use of intentional networks to create or provide needed resources – to either meet our needs, or offer needed help (e.g. as a volunteer or an informal caregiver).
Have a look at the Top 10 Benefits of a collaborative lens on aging. The possibilities are endless within a collaborative model of organizing in a more cost-effective way.