If your answer is YES, come to a workshop to learn more about the collaborative housing options that might work for you!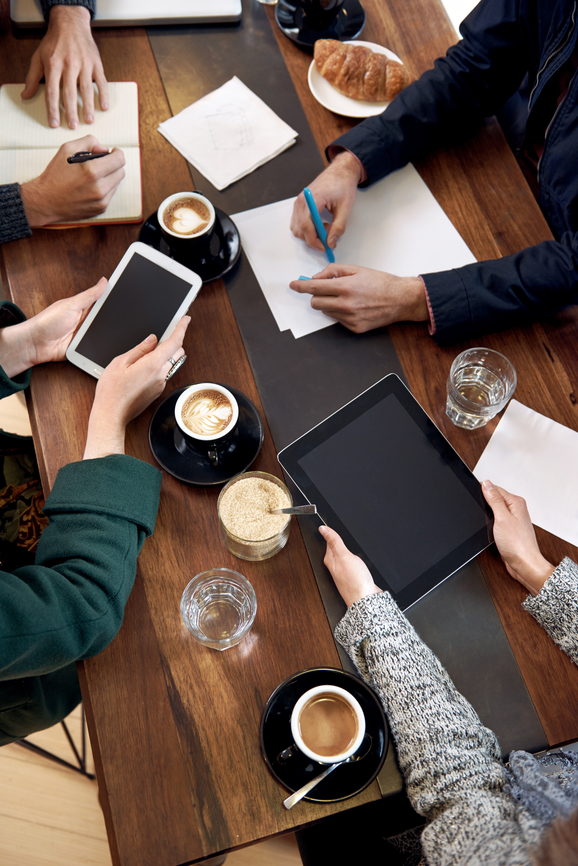 Most of us know whether we can afford to rent or buy a place. But, we don't know about the benefits and features of the full range of options, including co-operative rental housing or shared ownership housing models. There are many models that offer many social, physical and financial benefits, particularly if your goal is to age in a place with people you like, in a supportive and connected way.
By learning about these housing and community options, you take the first step in choosing (or creating) the best place for yourself as you age.
For example, do you know the differences between these collaborative types of housing options?
• Shared housing ownership or rental
• Co-operative Housing
• Co-Housing
• Intentional Communities
• HomeShare
To learn more about these models of housing and connected communities, come to a 2-day workshop in Toronto on the weekend of October 20th and 21st, 2018.
This workshop is being organized by a co-housing group located in Toronto called, "Wine on the Porch". https://wineontheporch.wordpress.com/
It will be fun! You will hear and meet the speakers from British Columbia and Ontario that have direct experience with developing different types of housing solutions including: 1) shared housing ownership, 2) co-housing development, and 3) co-operative (non-profit) housing development.
These discussions will help you gain a fresh perspective on the range of your housing options for aging in place (including some legal and financial arrangements). And, you will meet new people who share an interest in proactively shaping choices for our next place to live.
Hope to see you there! To register for the workshop click here: https://www.universe.com/events/is-co-housing-your-next-step-tickets-toronto-B8T9PY
Sue Lantz
Managing Director, Collaborative Aging